Setouchi Fishing Experience
Setouchi Fishing Experience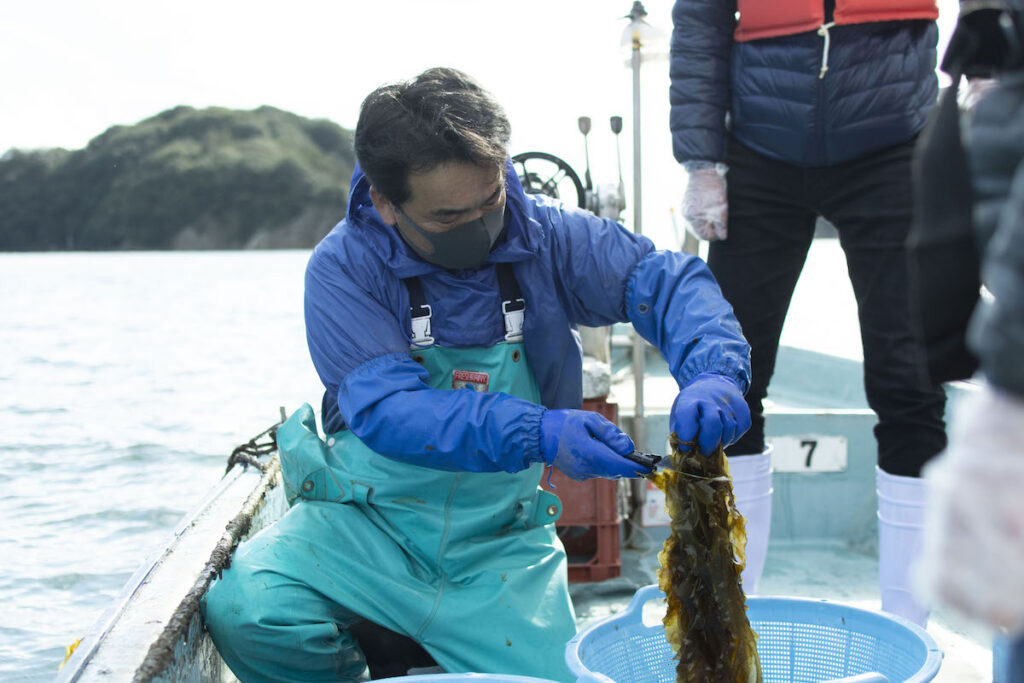 The hum of ship engines echo around the port, and mothers can be seen selling fish on almost every street corner. If you are captivated by the distinctive scenery of this fishing town, why not try fishing on the sea? Although it is easy to simply call it "fishing", there are many different styles depending on the fisherman. Try your hand working on the waves, an experience that changes with each season.
◎ The experience may be cancelled on the day, depending on the weather and the tides.
◎ You must reserve this experience at least five days in advance.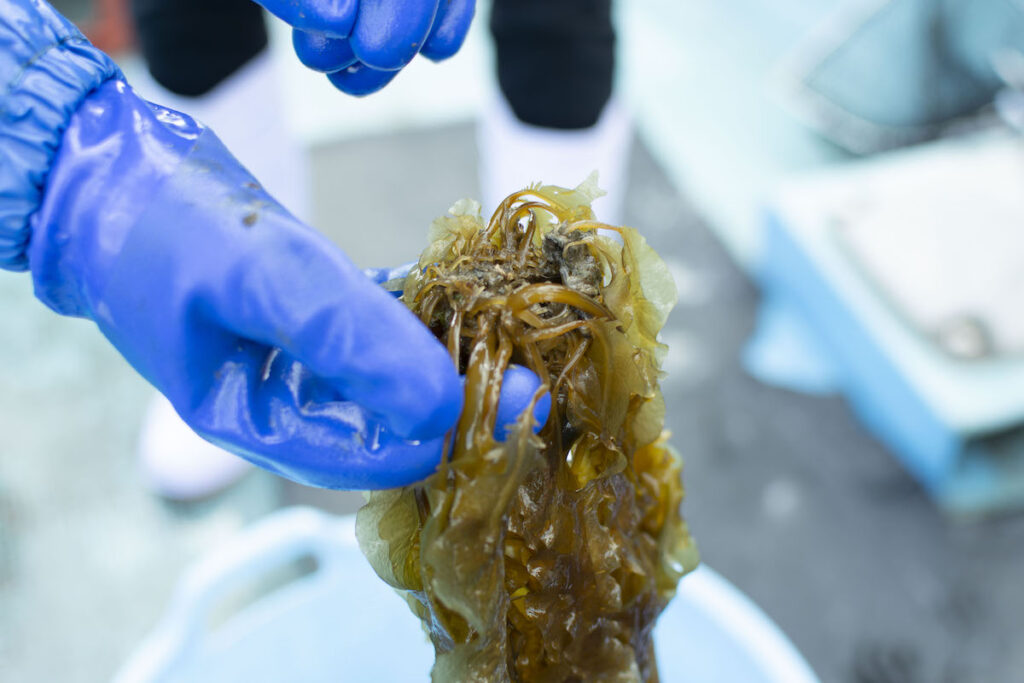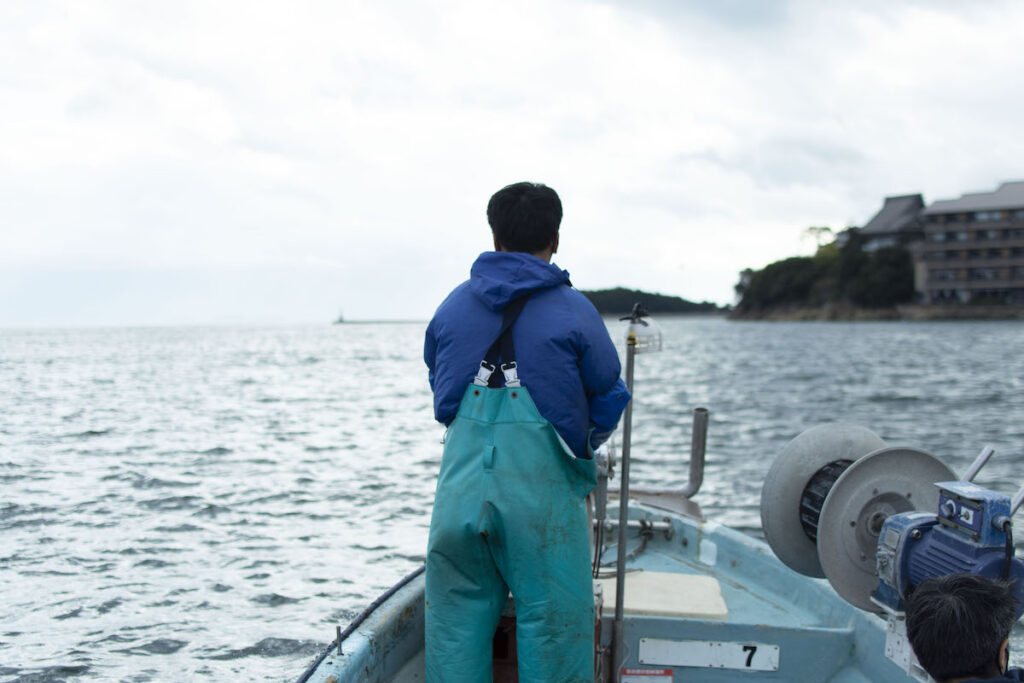 Wakame Harvesting Experience (February to March)
The harvesting of wakame kelp started to be harvested in Tomo in 2017. It is said that growing this seaweed protects the ocean. You can experience harvesting wakame from a boat at the farm around Senzui Island. Take back the freshly harvested wakame.
¥4,860 per person
*free for children in elementary school or younger
Number of people: two to four participants
Experience length: roughly 60
Plan
2 p.m. Gather at the Tomonoura Fishing Cooperative
・Introduction to wakame
・Harvesting experience at the sea farm
・Take back some wakame souvenirs
¥4,860 per person
*free for children in elementary school or younger
Number of people: two to four participants
Experience length: roughly 60
Plan
2 p.m. Gather at the Tomonoura Fishing Cooperative
・Introduction to wakame
・Harvesting experience at the sea farm
・Take back some wakame souvenirs