Wooden Boat Cruise & Fishing Experience
Wooden Boat Cruise & Fishing Experience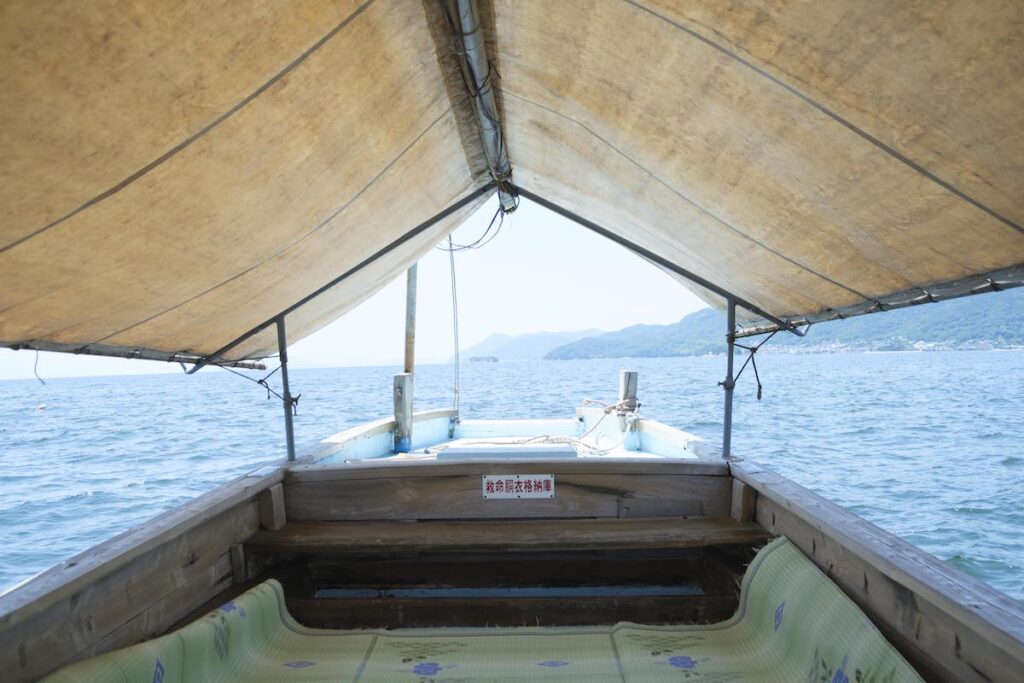 Tomonoura is still a town where many people still make their living fishing with boats out at sea. This two-hour activity allows you to enjoy the view of the port town from the sea while learning how to fish from the fishermen. You will get to board a wooden fishing boat that has been used for 50 years at the Hira Fishing Port. Wooden fishing boats are an extremely rare sight in Japan, so enjoy a leisurely scenic cruise while taking in the views of Tomonoura, a Japanese heritage site. The ship's awning provides shade, and the sea breeze will keep you cool, making this a comfortable trip even in the Japanese summer.
After enjoying your cruise, you will head to a fishing spot famous among local fishermen. There, local fisherman Mr Okazaki will help you throughout the experience, teaching you how to first place bait on the line and remove the hook from the fish you catch. Even complete beginners can relax and enjoy this activity. All fishing equipment and bait are provided, so you don't need to bring anything along with you.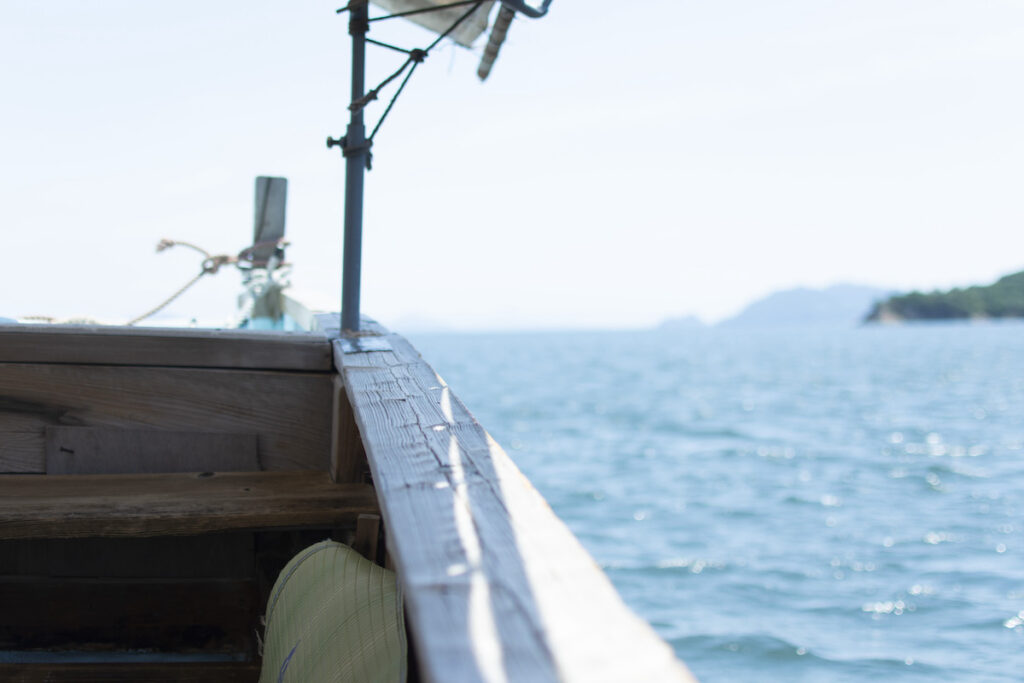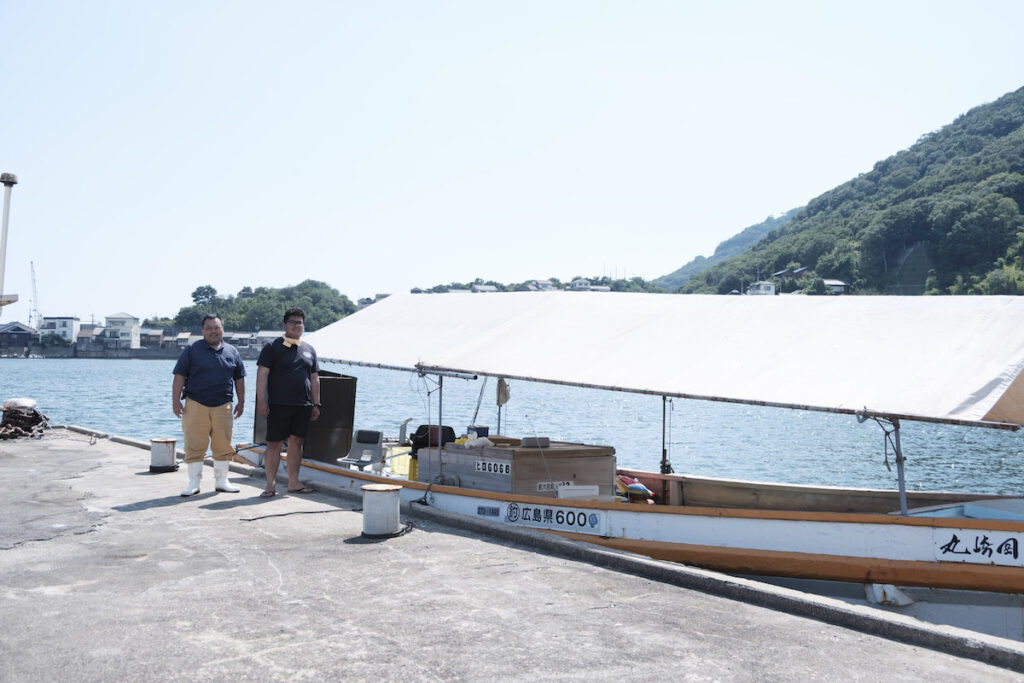 120 min
¥9,000 per person
120 min
¥9,000 per person
◎ Reservations are accepted for groups of two or more.
◎ The experience may be cancelled on the day, depending on the weather and the tides
◎ All fishing equipment and bait are provided.
◎ You must reserve this experience at least five days in advance.