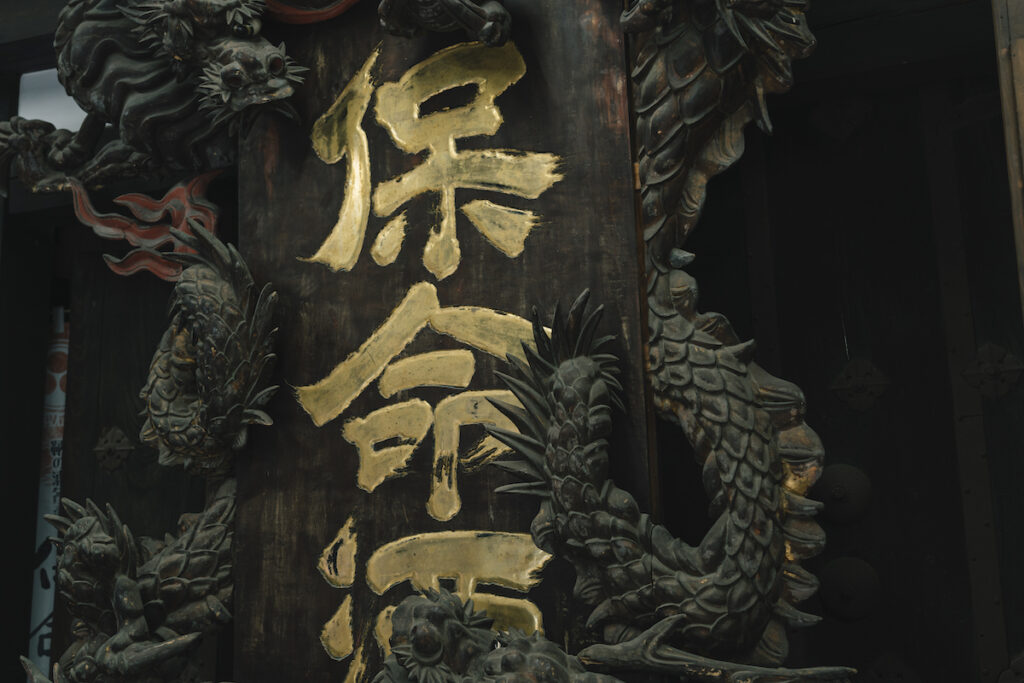 "Hōmeishu Brewery Tour" is now available. You may visit the brewery of Okamoto Kametaro Honten, which has a long history of producing and selling Hōmeishu in Tomonoura. The tour lasts about an hour and includes a tour of the brewing process while learning about the history of Hōmeishu, also you may taste and compare the various flavors of Hōmeishu products.
Hōmeishu is a herbal liqueur, a mirin wine-based drink with a history that can be traced over 360 years back to the Edo period. This Japanese herbal liqueur is made by soaking 16 kinds herbs include cinnamon bark and so on in mirin.
Good quality mirin, sweet rice wine is crucial for making the traditional Hōmeishu. Okamoto Kametaro Honten, which you will see in the tour, has been brewing Hōmeishu for 6 generations since its establishment in the Edo period, and they have been trying to pass down the tradition of Hōmeishu to the next generation by brewing good quality mirin.
Please enjoy their history, atmosphere and the Hōmeishu, which have been handed down since the Edo period.
Price:
Hōmeishu Brewery Tour  ¥500 / per person
Hōmeishu Brewery Tour & Tomosanpo Walking Tour  ¥1,000 / per person
Tour Duration:
About 1 hour (1h30m when combined with the Tomosanpo Walking Tour)
Number of people:
Tours are available for two to five participants.
*The price includes tax.
For booking and any inquiries, please feel free to contact us by phone or E-mail.
Tel: +81 70-1458-7743   E-mail: info@nipponia-tomo.jp